DF Supply, Inc. is the leading Secura Key access control systems and accessories distributor. Secura Key has been in the business of manufacturing access control and RFID products for over 38 years. We have a complete line of card access systems ranging from single-door, highly intelligent stand-alone systems, to complete multi-door, online PC-based systems. Reader technologies include slotless TouchCard, Proximity, and other leading technologies. Secura Key manufactures a full line of RFID readers and transponders that comply with most ISO standards, including 15693 and 14443.
SecuraKey Manuals
SecuraKey Best Sellers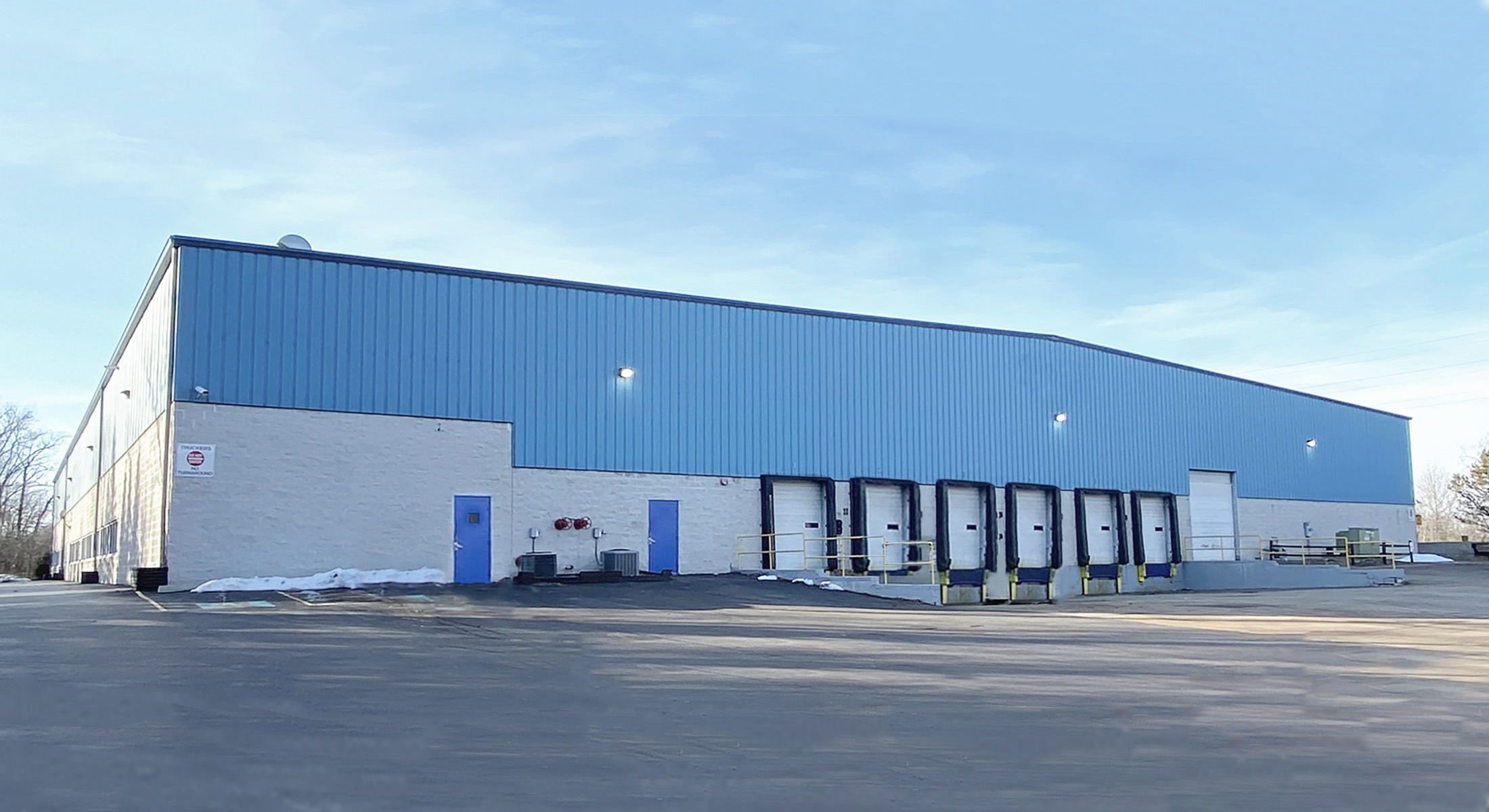 Learn About Us
SecuraKeyStore.com is part of the DF Supply Family, established in 1982. Our mission is to provide the highest quality products at the lowest cost on the market. We strive to be the industry leader in access control, bringing you the incredible Secura Key product line at unbeatable prices. We are passionate about our products and informing customers of the great benefits of our access control systems, from proximity readers and touch readers to cards, key tags, and kits. We have it all.
We pride ourselves on our exceptional customer service tailored to every individual need for over three decades. Whether you are installing a new access control system or simply ordering replacement cards, we have you covered. If you have any questions or concerns or would like a free quote, please get in touch with us in any of the following ways. If you catch us at a time other than regular hours, a professional representative will contact you on the next business day.
Store Information: